I've been working in the film and advertising industries for over 15 years, having started as a runner and ending up building a successful video production company. My passion for visual arts, combined with the production experience has provided me with a 360 degree perspective of the entire filmmaking process, from both a creative and management point of view. Today I'm a full-time freelance director, and it is my job to bring together new ideas, original aesthetics, professional crews, and a talented cast to respond to a client's needs. The creative process it's what usually keeps me awake at night. Besides my daughter.
To me, film direction is all about striking a perfect balance between creativity and management. It takes a lot of artistic skill to set the right tone and atmosphere for a video, but you can't achieve any of it without extensive know-how of managing people. I've worked with all types of crews over the years – from small advertising ones of 5-10 creatives to feature film crews of 50-75 people – and I can say that mastering the intricate doings of teamwork is crucial for the final products of my work.
To achieve good results as a director, I have to start with a good story. It helps me set the foundation for everything I envision a project to be: exciting, impactful, a driver of change, entertaining or more. Generally speaking, good stories last forever, even if the acting, animation, or shooting style don't do them justice. Their well-written script makes them memorable and it's what I aim for at the beginning of every project. Even if shot perfectly, no video based on a bad-written script has ever left an impression, if you ask me.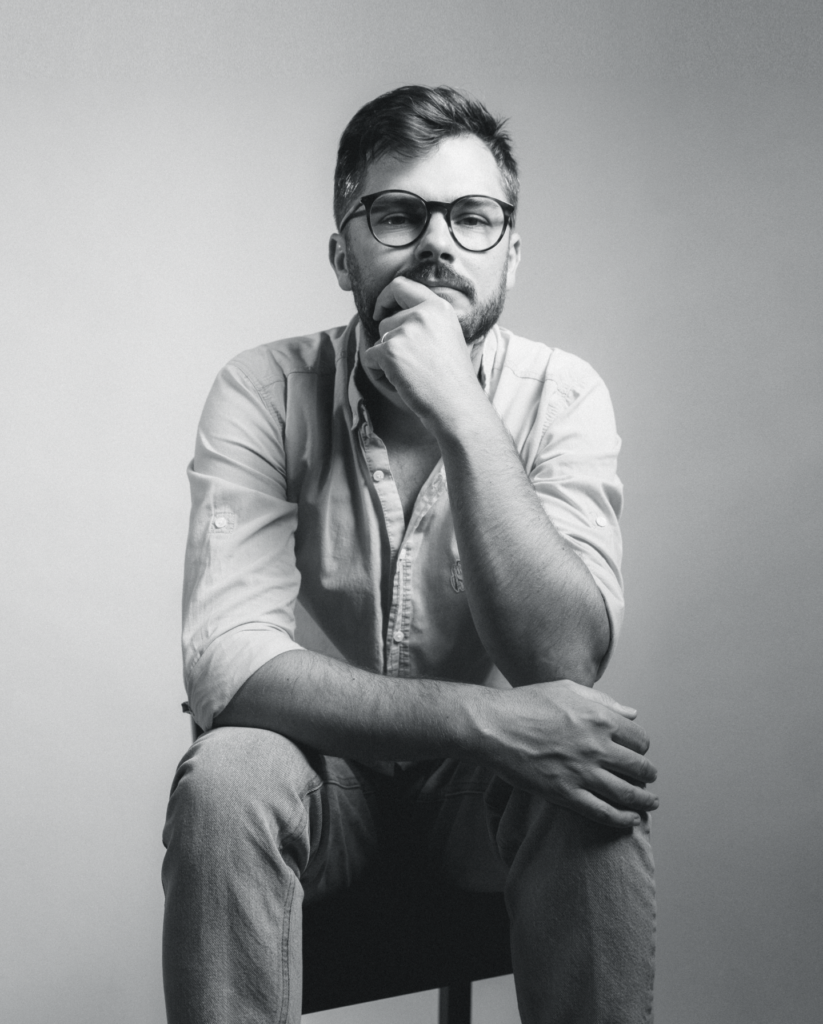 DIRECT CONTACT:
email: andrei@diud.ro
phone: +0040 735 069 207
Representation – Go East Creative Management – (Eastern Europe, except Romania / Middle East and North Africa / Indo-China )
all@goeast.tv
Zara Arakelyan, +7 916 616 2028
goeast.tv